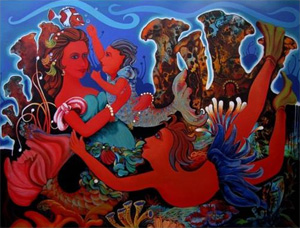 Don't relate to certain pieces anymore? Outgrown a few? Shifted to a new home? Just want to sell it? Dolna creates a platform to suit all these reasons and more with an online gallery to resell artwork from your personal collections.
Why re-sell through Dolna?
Dolna is an online platform that take incredible, authentic, original art rooted in Indian ethos to the world. We bring together artists, collectors, art buyers and resellers onto a single powerful platform where you'll find a great way to benchmark the prices of your art. We promote Dolna very effectively, online and offline to benefit all our partner, artists and re-sellers.